How Fit is Your Business
8 June 2022 @ 12:30 pm

-

1:30 pm
12 key checks you need to make to ensure your business is fit enough to survive and thrive in the fast moving business environment
About this event
It's easy for business owners to lose sight of why they started their business as they get bogged down in the daily grind.
This Seminar identifies the 12 key checks you need to make to ensure your business will be fit enough to survive and thrive in the fast moving business environment of 2022.
This event is ideal for business owners who want to re-evaluate their business modelling to ensure they are maximising its potential.
What you will get from the session
The session will cover:
Ways to generate more sales leads and close more business
How to reduce working hours in the business
Techniques for improving cashflow
Improving your profit margin
About the presenter
Linda Lowther is a commercial, confident and capable senior Sales and Management professional with 30 years' experience in driving results and leading teams to deliver world-class customer service. A strategic manager with the ability to take the initiative and model excellence while influencing and building relationships at all levels. Seeks to build on proven capabilities and develop and help Business Owners realise and grow their businesses bringing business, personal freedom and reward.
Advice4Business NE
Would you like to increase profitability and improve cashflow? How about enjoying what you do, but having full confidence that if you took a holiday your business would still flourish?
Over the past 9 years, Advice4Business North East has worked with 100s of clients who've wanted more freedom and reward from their business. We have helped them achieve and surpass their goals.
How?
By utilising 30 years' experience of driving results and leading teams we have been able to develop tailored strategic business programs that allow business owners to work on their business rather than in them.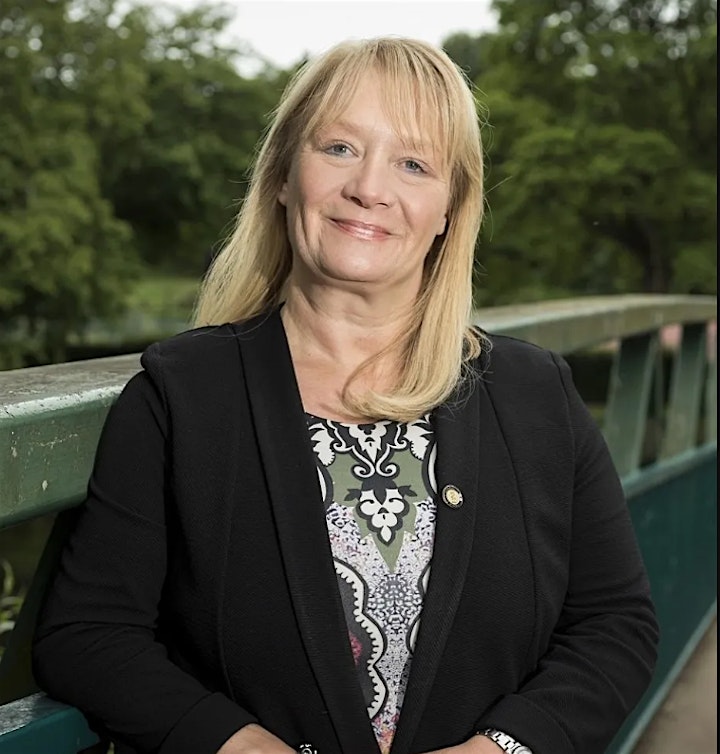 REGISTER FOR FREE HERE