Workplace mental health – An Operational Approach
7 September 2022 @ 11:00 am

-

12:00 pm
Workplace mental health- An operational approach for Independent HR Consultants running their own business and HR professionals.
About this event
What you will get from the session
A clear understanding on how to advise organisations on the best strategies to employ when looking at how to manage employee wellbeing
About the presenter
Sheila Lord | Founder | BMR Health and Wellbeing
When it comes to mental health in the workplace, Sheila, by her own admission, has learned from her mistakes. She saw first-hand how businesses and organisations weren't taking mental health seriously and what a detrimental impact that was having on industry as a whole.
In an effort to tackle this head-on, Sheila started BMR and today the company leads the way in mental health support programme's, all of which have a definitive return on investment.
Well known for her ability to 'cut to the chase', Sheila believes that workplace wellbeing isn't just about fruit bowls and yoga and that you can't simply magic away employee stress by 'fixing' people.
Testimonials
"I have worked with Sheila for some time now and her understanding and approach toward workplace mental health is absolutely commendable." – Lindsey Catley
"Sheila Lord who is a specialist in Health and Wellbeing and delivers our Mental Health First Aid Training for our clients, organises exec well-being retreats and also supplier a psychological platform called Flourish DX to our clients.
Sheila is a great advocate for treating people well and knows anything and everything on mental health.
Sheila is highly skilled and a knowledgeable, experienced professional who is also very supportive and down to earth – a real pleasure to work with". – Nikki Masterman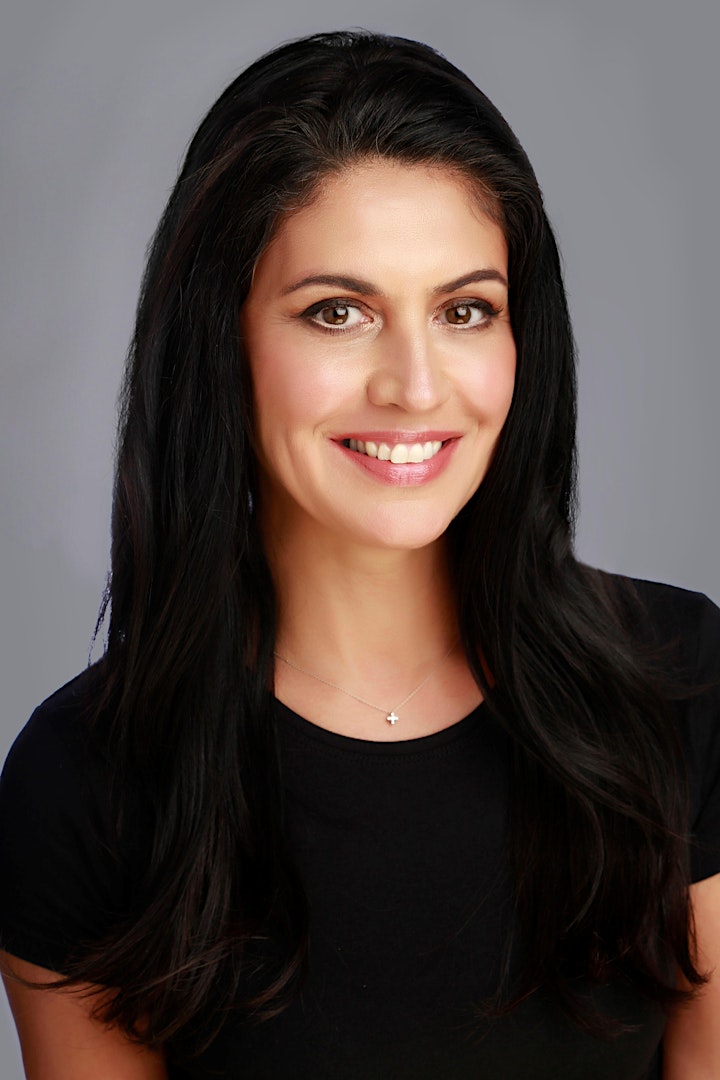 REGISTER FOR FREE HERE