Taking Positive Action and Being a Mindful Leader
5 April 2022 @ 10:00 am

-

11:00 am
Every leader has been impacted by the pandemic. We will explore how leaders can increase resilience, creativity and make better decisions.
About this event
Why this may appeal to you?
Every leader has been impacted by the pandemic. During this session we will explore how Leaders can:
Increase resilience both professionally & personally
Become more creative and agile in changing circumstances
Switch mindsets fast to deal with paradoxical situations
Lead with higher emotional intelligence, enabling you to make better decisions
Find new meaning and purpose in your work in 2022
'To be an effective leader, you must be aware of your own needs, as well as those of the people that you lead…more so in 2021 than ever before.'
Dimitrios Spyridonidis (Warwick University MBA)
Duncan Battishill has over 20 years of experience helping Leaders and Commercial Teams improve their results. Understanding how to make positive decisions under pressure is especially important in today's Global world.
During this 45-minute session Duncan will provide the HRi community with practical ideas on:
1. Why our mind often overrides us making wiser decisions in our professional work AND
2. How you can make better decisions as a Leader in pressure situations?
Duncan will share practical exercises from his extensive work with Leaders and Small Teams who are facing different, complex, and often difficult working environments.
Duncan has a passion helping purpose driven leaders have an impact in their respective professional work. He has coached leaders and teams within Legal, Accountancy, Education, Engineering, Medical & Healthcare, & Veterinary Science, and is familiar to working with both Small & Medium Size organisations as well within Global Enterprises too.
Duncan's reputation as both a coach & as a group facilitator has led to regular speaking and training appearances on UK & Internationally focussed entrepreneurial programmes.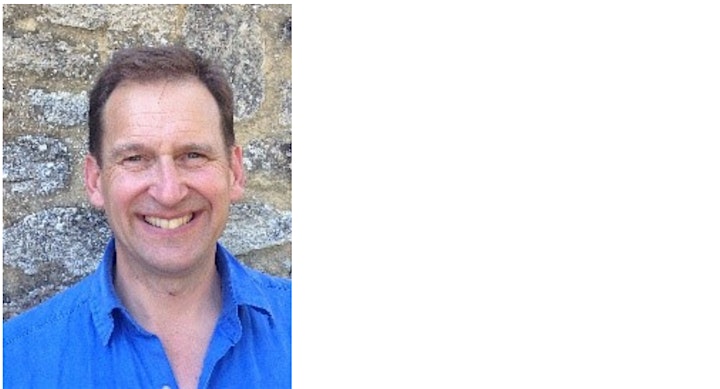 What clients are saying…
"Over the last 2 years I have worked with Duncan, he has really helped me re-boot my thinking, I am happier, enjoying my work, not getting stressed out nearly as often AND despite the pandemic where many in our industry have had a difficult sales year, I have had my best year in history"
Global Account Manager
"I would not have completed this negotiation with the outcomes we have achieved, without exposure to my own PQ practices"
Commercial Leader
"There is a noticeable difference in our group as a result of the 6-week PQ programme. Personally, I find it very helpful"
Founder of Europe's Leading Veterinary Training Company