Growing your business- Blogging/ Vlogging
26 April 2022 @ 12:30 pm

-

1:30 pm
Hear from HR indies who use Blogging/Vlogging and explore how these tools can help you grow your business.
About this event
Join in to explore how Blogging/ Vlogging can help you grow your business.
Hear from our panel of HR indies about their own experience in how Blogging/Vlogging helped their business, and get top tips on how to achieve maximum success.
Blogging/Vlogging offers various opportunities for small businesses to grow, helping to boost your online presence and establish your brand's reputation for expertise. Find out how you can use these tool to your businesses' advantage and explore how other hr indies get the most out of Blogging/Vlogging.
Panel Members
Vanessa McLennan
Vanessa started her career in recruitment and went to manage teams, work for many years in L&D, before venturing into setting up her own therapy practise. Whilst working in recruitment, she discovered NLP (Neuro linguistic programming) as a tool to help with sales and building relationships. She loved it so much that she used it to steer her career into coaching and L&D. From there she trained as a hypnotherapist, initially to help people learn more effectively in the training room. She loved it so much she qualified and set up her own practise as a side line. Vanessa started consulting with recruitment companies and freelancing as an L&D specialist, devising programmes for recruiters and managers and specialised in Emotional Intelligence. She loved coaching and loved helping people at a deeper level than just surface issues. She also has a passion for health and wellness. All of this led her to studying psychotherapy and she loved that so much that she now runs her own hypno/psychotherapy practise full time and specialises in helping people with their eating issues, such as binge eating, overeating and obesity. She loves helping people to resolve their inner traumas and loves seeing them live their lives feeling free and being themselves.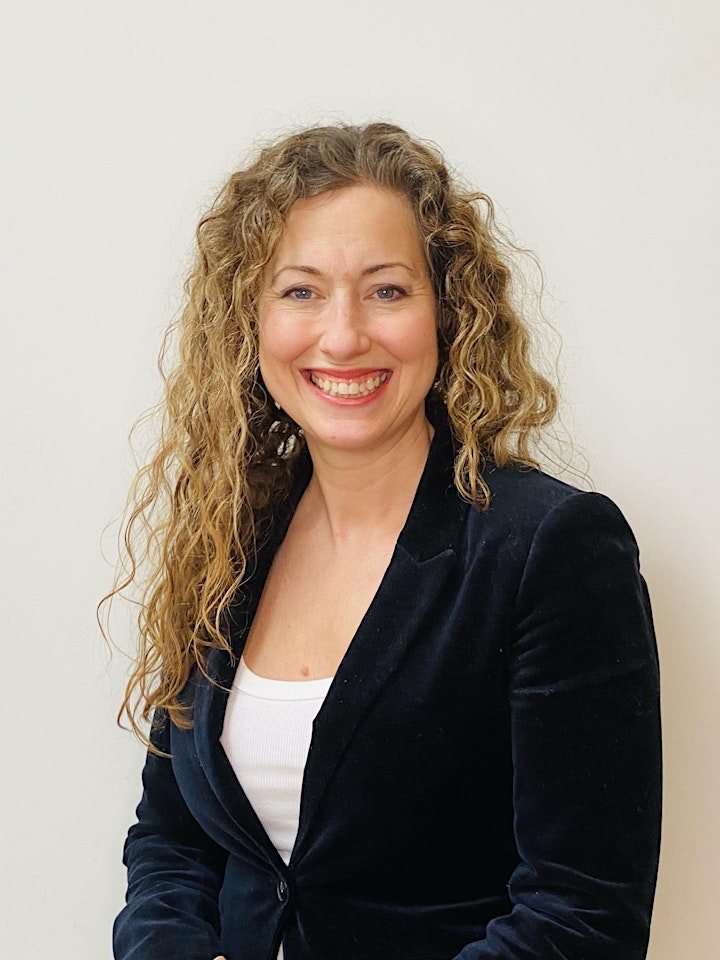 June Hogan
June has enjoyed a variety of roles during her 20 year HR career including HR Business Partnering, Reward and Policy, and Learning and Development. Having managed organisational change programmes and been made redundant herself, in 2019 June decided to bring together her personal and professional experience, and her coaching skills, to offer outplacement support services.
June is now the owner and Director of Wildwood Coaching Limited, a business which provides a variety of outplacement support services to values led organisations wanting to do the right and help their leavers with advice, guidance and support in preparing for a future after redundancy.
In developing her business June has used videos as part of her business development and as a resource to share with her clients.